d r u n k   i n   l o v e .
Drink Yoncé is a made up website fully designed and coded by myself (I know right?!). The site showcases four cocktails inspired by Beyoncé's branding and music.
​​​​​​​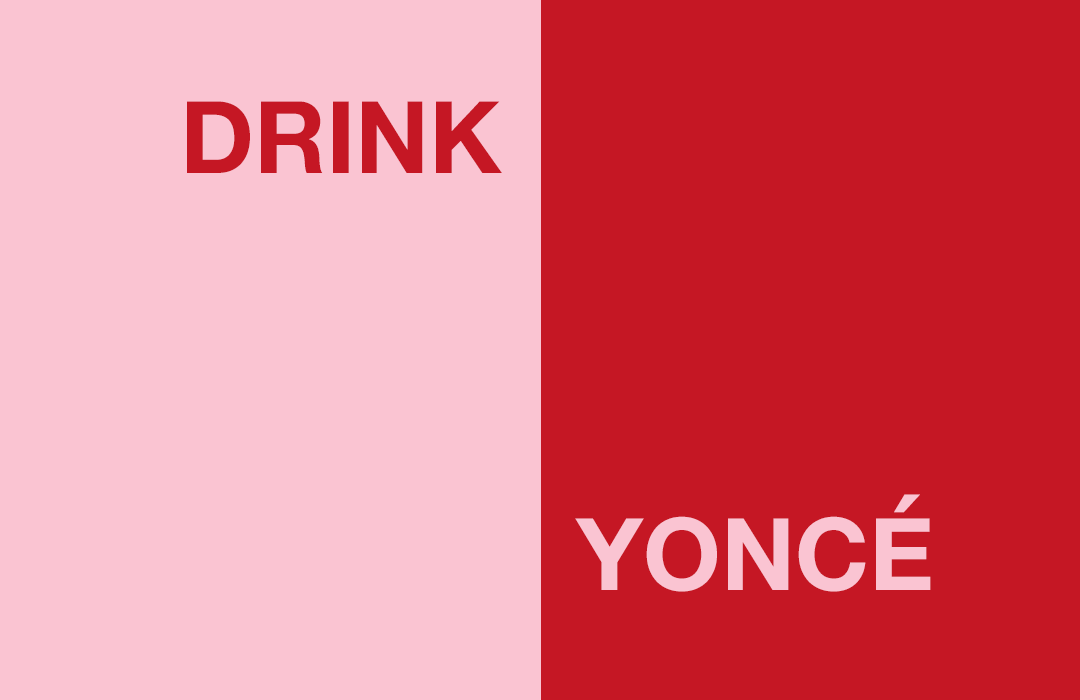 I created collages in Beyoncé iconic 2017 Instagram design style and added an appear on hover effect to mimic the stop motion technique used in her Instagram videos.