DREAM is a fictitious dream journal app that allows users to gather a deeper understanding of their dreams by using images and sound as well as text to help describe them.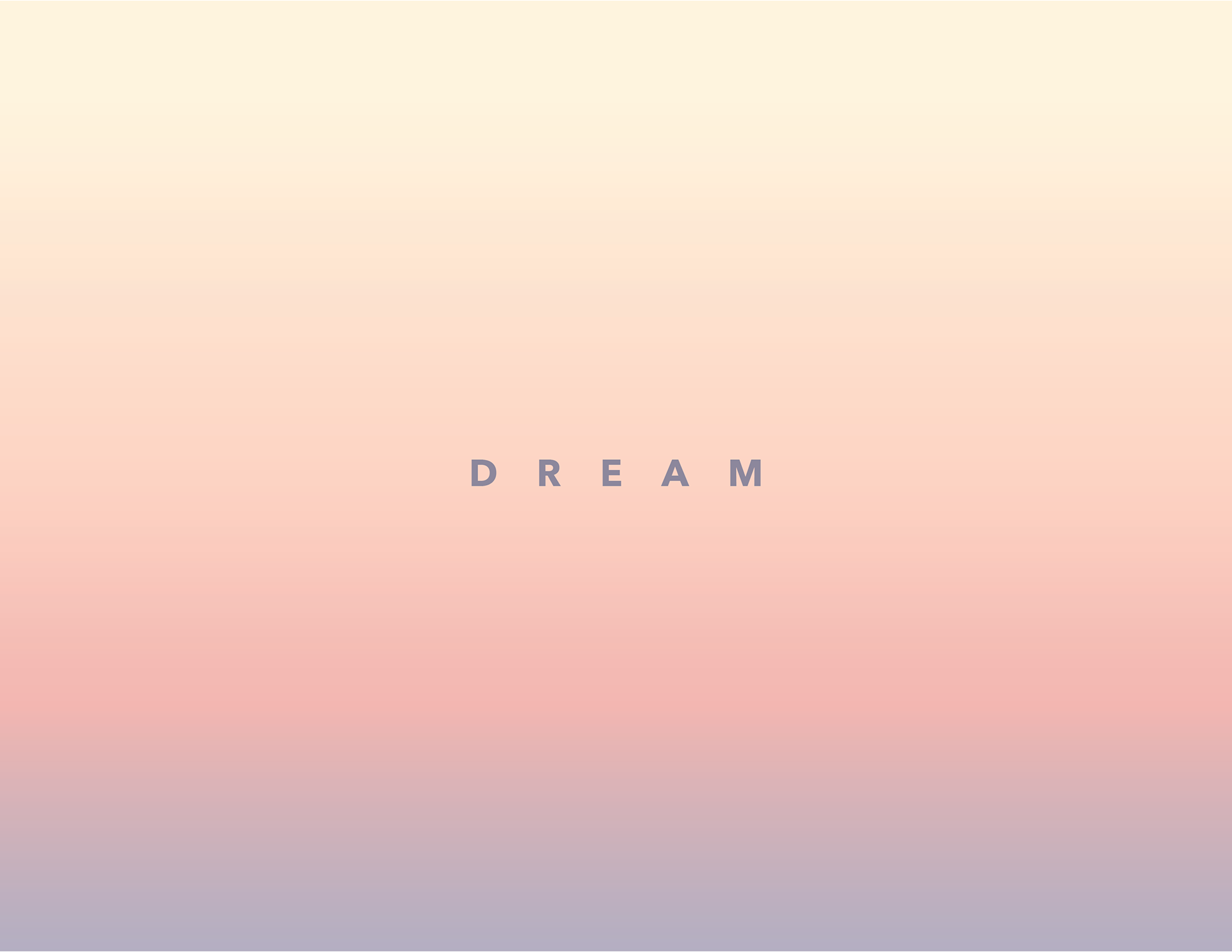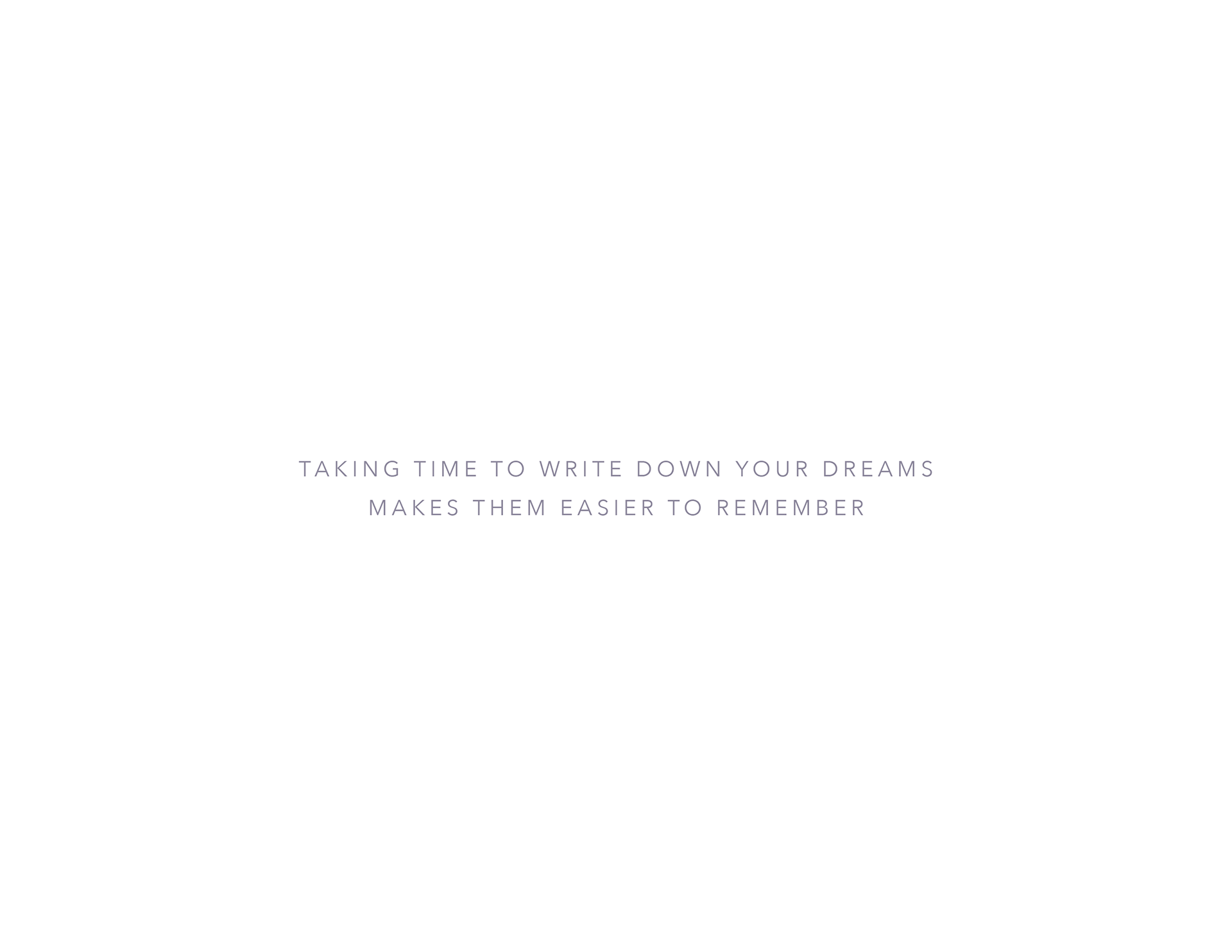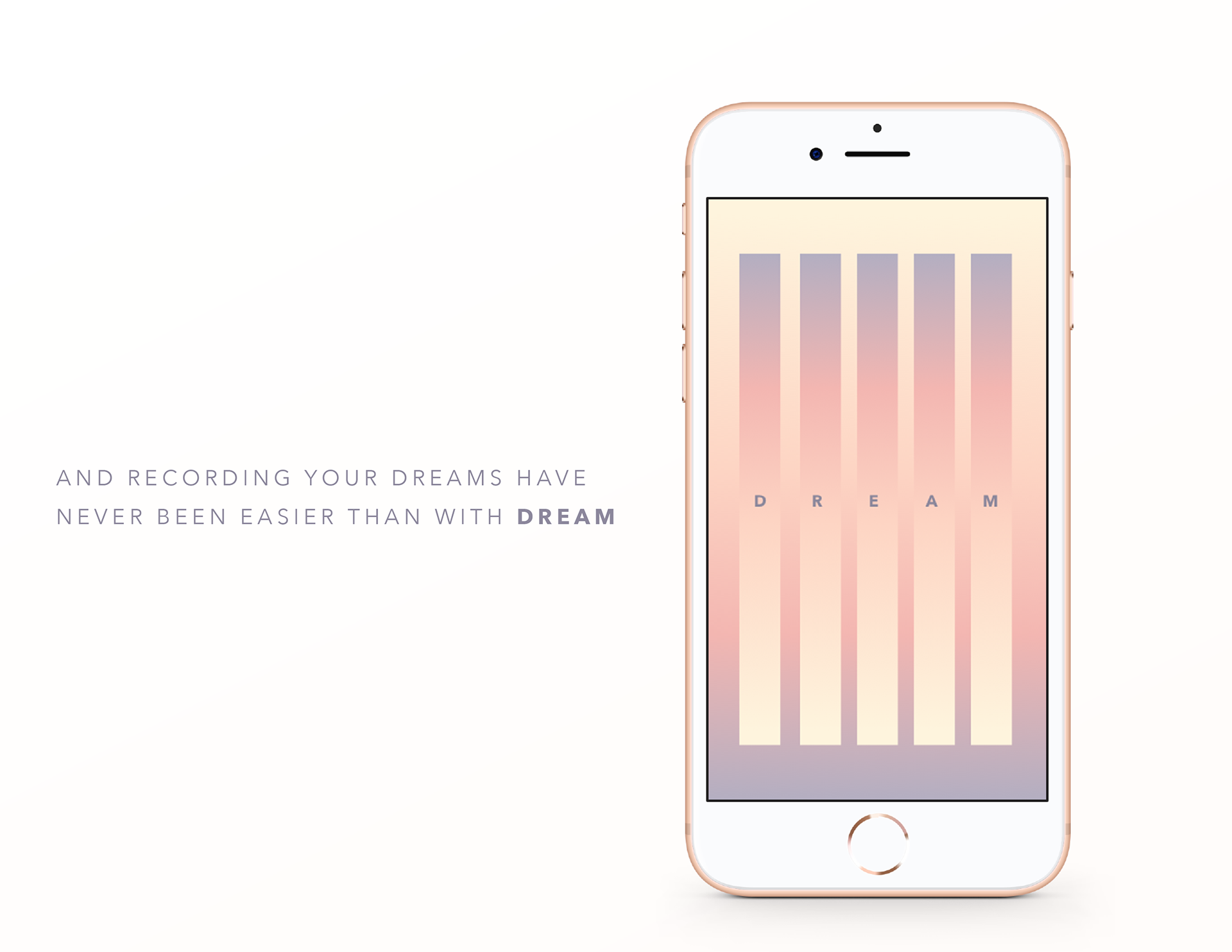 The main purpose of the app is for the user to keep a record of their dreams and track common themes. To support the user in this goal, DREAM has an auto scan function to call out and help the user track common themes more efficiently.
To help the user further explore different aspects of their dream, DREAM journals include imagery and sound to be used for those moments in dreams that can't be put into word.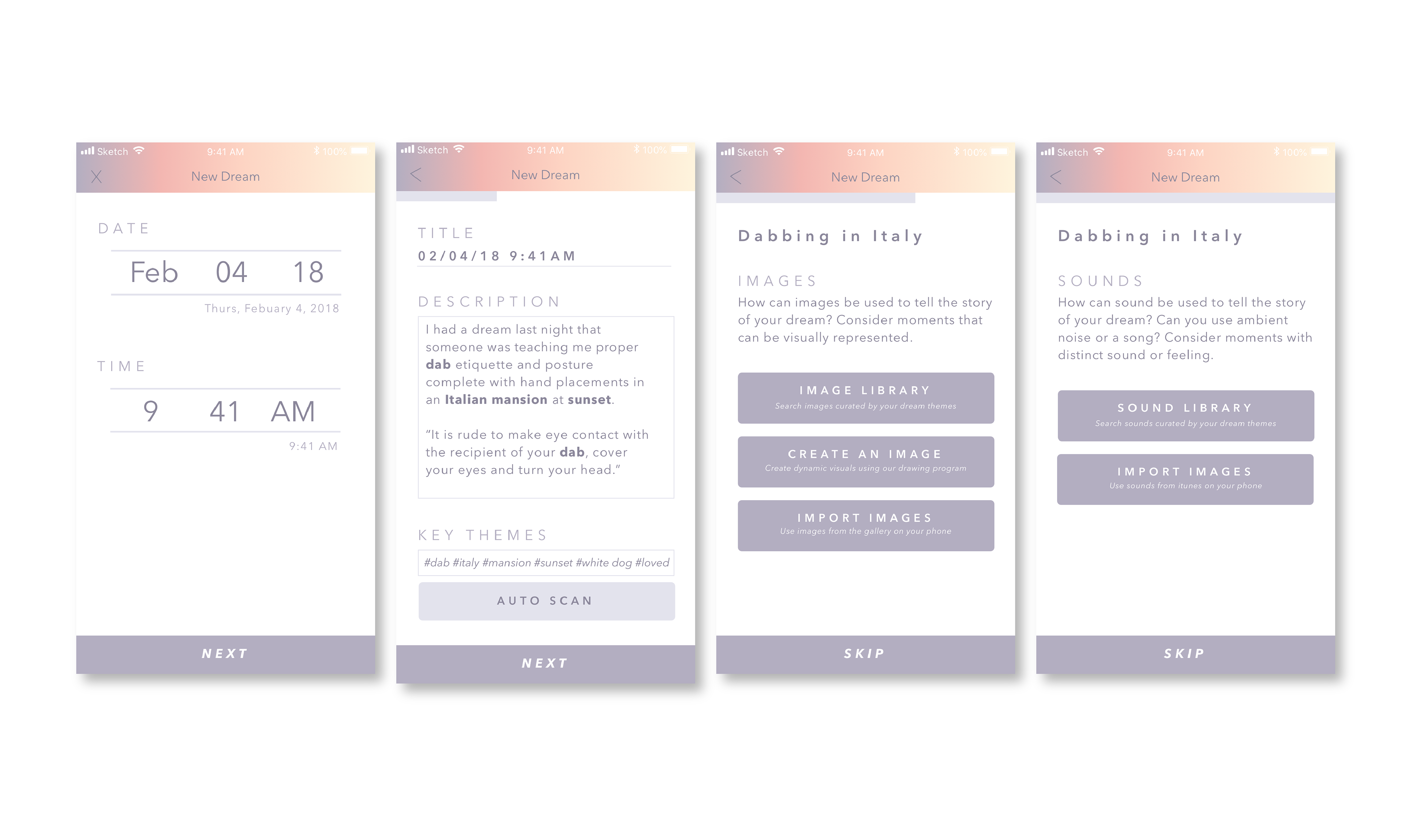 The UI was designed to quickly move the user through the app before the memory of the dream is loss.
The soft, inviting tones of the sunrise inspired DREAM's color palette. The palette consists of warm pinks, soft yellows, and cool grays; mirroring the colors in the sky when the app is most likely to used.